BEAUTIFUL IRISH GIFTS
GIVE A GIFT OF GRÁ
LAST DATES FOR CHRISTMAS DELIVERY
USA/Rest of World - Mon 4th December
Rest of Europe - Fri 8th December
Great Britain - Fri 15th December
Northern Ireland - Fri 15th December
Republic of Ireland - Mon 18th December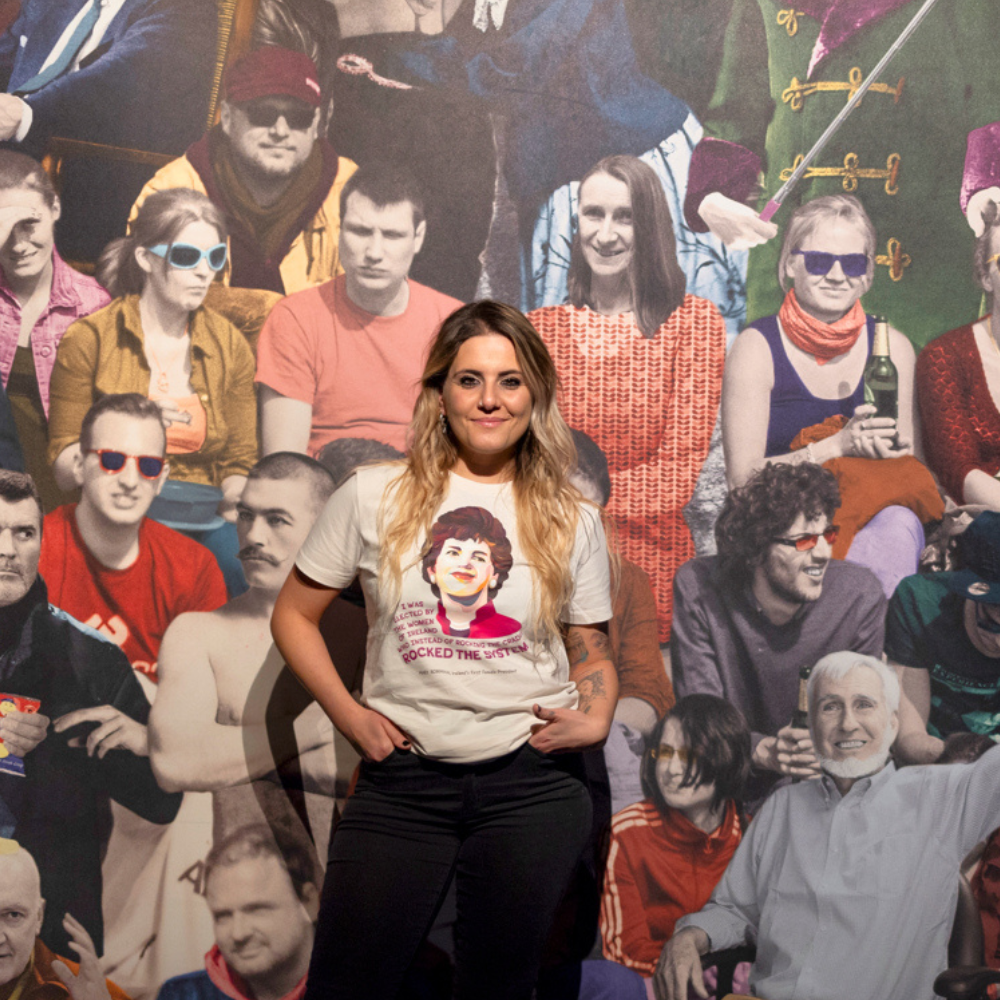 Why we love...
new! mary robinson range
Mary Robinson is a remarkable Irish woman, who made people sit up and take notice when she became Ireland's first female president. She helped shape the landscape of modern Ireland and went on to make her mark on the world stage advocating against racism, climate change and promoting civil rights. We were honoured to have Mary open our museum in 2016.
SHOP MARY ROBINSON RANGE
PÓG is a symbol of universal love, it's the Irish word for kiss.
PÓG JEWELLERY